We may be less than 15 days from the big day (Christmas), but there's still time to find some perfect gifts. Or, save these in your browser for next year…
Best Stocking Stuffers
Modern, Non Damaging Pony Tail Holders
Have you heard of the Pony-O? This little magical ring is so much more than a hair tie, it's a piece of art. These little rings come in several different styles and colors, but essentially hold up a classic pony tail with more volume and less hair breakage than a normal hair tie. They are the perfect stocking stuffer because they're small, affordable (less than $10 USD for each band), and usually there's some sort of deal for buying more than one.
Luxury CBD Bath Bombs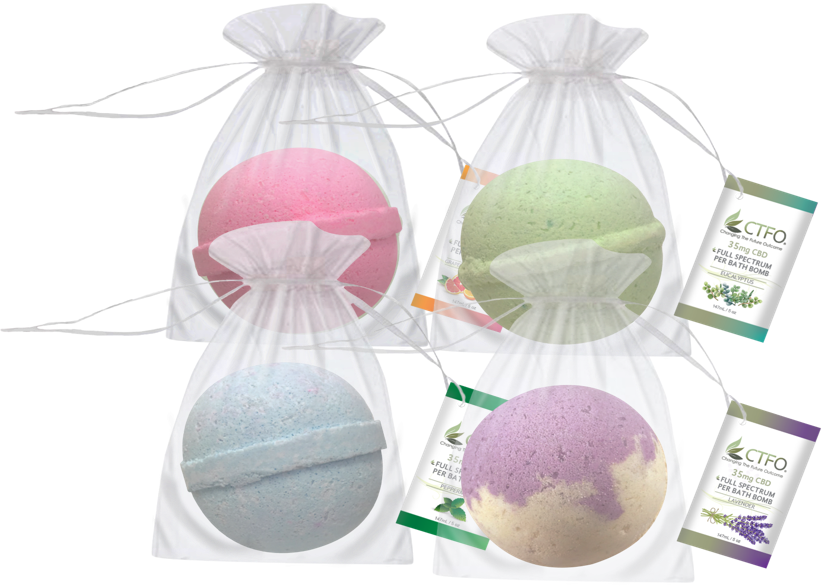 One of my absolute favorite gifts are those that bring little bits of mindfulness and joy to others. So, this CBD bath bomb set is a great stocking stuffer for any family or friend that enjoys a nice bath and some relaxation. The combo pack is the best because you can get all 4 scents in one shipment for less than $15 USD each. That's four gifts for under $50!
Best Gifts for Anyone
The Bullet Journal
I'm a big fan of organization, but the Bullet Journal notebook takes it to a whole other level. In fact, there's a whole method to it. So, not only does this gift give the magic of better note taking and tracking, but it also comes with a whole system to learn how to use. Bullet Journaling is something of an art actually. If you know someone who is both creative and enjoys keeping things very tidy, then this is definitely a gift they will appreciate. If you're feeling really giving, you can also add the Bullet Journal Method book to the mix.
Cocktail Courier's Finest Mixes
The holidays are festive and expensive, why not give someone the gift of pre-crafted libations? These drinks are expertly curated and come with all the necessary ingredients to make a no-fuss specialty cocktail. The gift recipient doesn't need to be a bartender to get these right, and impress their holiday guests… or their Instagram feed! My personal favorite is the Cinnamon Smash, which looks wintry and festive, oh and very boozy!
Fulfill Someone's Travel Dream
It's still going to be a while until traveling is back to where it used to be, but that doesn't mean you can't help someone start collecting the cash to get to that next destination on their travel list. Share optimism and hopefulness by giving a flight gift card to your favorite travel buddy. I bet you may not have even known you can give away a flight gift card, but it's possible. And, they have no expiration date, so it makes it perfect to hold on to and use whenever the time is here to travel once again!
Happy Holidays and enjoy the gift giving!